U2 -PopMart Tour -12/05/1997 -Dallas -USA -Cotton Bowl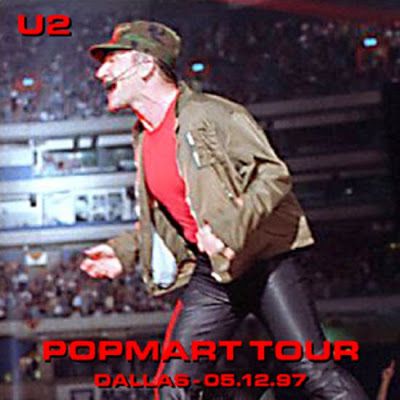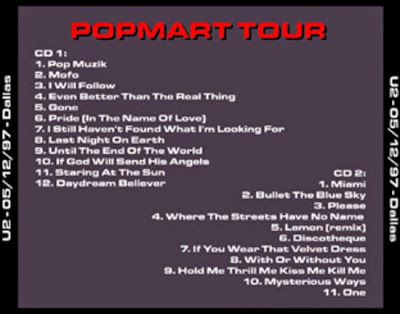 Setlist
Intro (Pop Muzik)
Mofo
I Will Follow
Even Better Than the Real Thing
Gone
Pride (In The Name Of Love)
I Still Haven't Found What I'm Looking For
Last Night On Earth
Until the End of the World
If God Will Send His Angels
Staring at the Sun
Daydream Believer (Edge Karaoke)
Miami
Bullet the Blue Sky
Please
Where The Streets Have No Name
Lemon (taped mix)
Discothèque
If You Wear That Velvet Dress
With or Without You
Hold Me, Thrill Me, Kiss Me, Kill Me
Mysterious Ways
One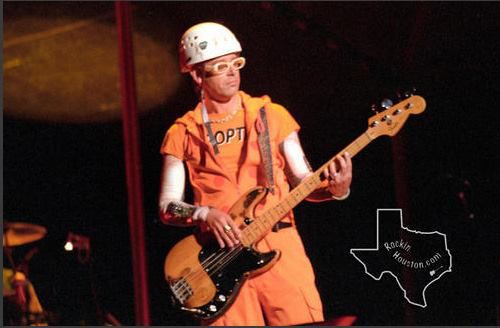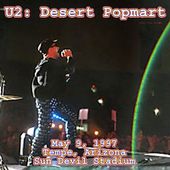 U2 -PopMart Tour -09/05/1997 -Tempe -USA -Sun Devil Stadium - U2 BLOG
Dernière représentation de Do You Feel Loved. U2 live from Tempe 05-09-1997 U2 live from Tempe 05-09-1997 Sue, Ben & I went by Sun Devil Stadium in the afternoon before their Popmart Tour concert...
http://www.guytou87.com/2020/05/u2-popmart-tour-09/05/1997-tempe-usa-sun-devil-stadium.html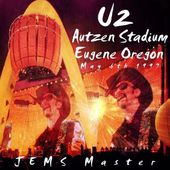 U2 -PopMart Tour -06/05/1997 -Eugene -USA -Autzen Stadium - U2 BLOG
Le premier spectacle de U2 en Oregon depuis le 27 mai 1983 et est à ce jour le seul à ne pas avoir eu lieu à Portland. Setlist Intro (Pop Muzik) Mofo I Will Follow Even Better Than the Real Thin...
http://www.guytou87.com/2019/05/u2-popmart-tour-06/05/1997-eugene-usa-autzen-stadium.html