U2 -Waterfront Hall - Belfast, Irlande du Nord -18/05/1998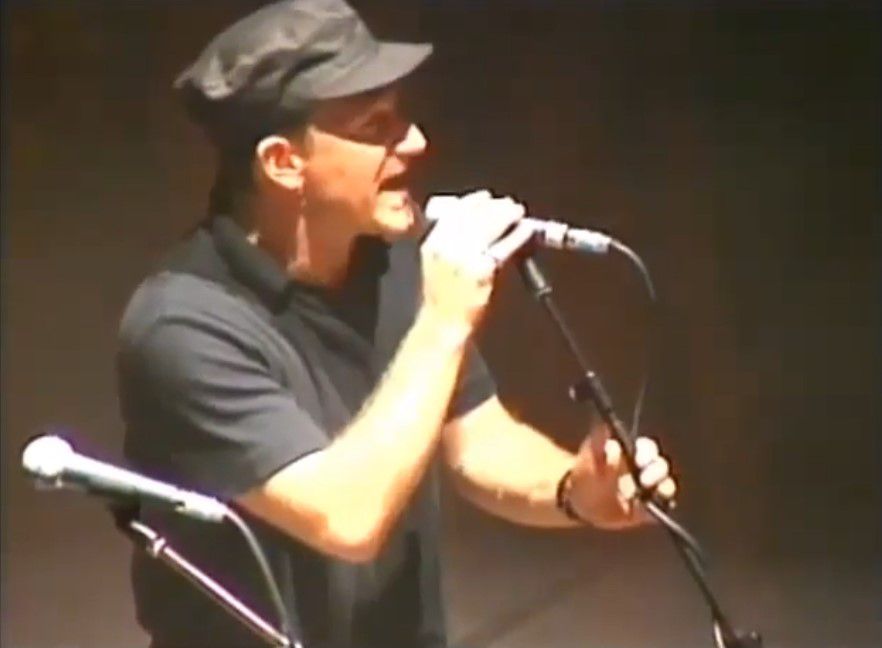 Oui Concert de campagne. Bono et Edge jouent la chanson Don't Let Me Down with Ash. Larry et Adam se joignent à One and Stand By Me.
Don't Let Me Down / Give Peace A Chance (snippet)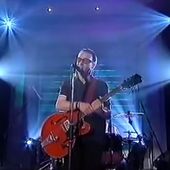 U2 -Omagh Tribute - Dublin -Irlande -20/11/1998 - U2 BLOG
Diffusé à la télévision irlandaise. La seule performance live du groupe pour North and South Of The River. U2 // North and South of the River // Omagh Tribute // 20.11.1998 Setlist: North And S...
http://www.guytou87.com/2019/11/u2-omagh-tribute-dublin-irlande-20/11/1998.html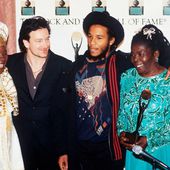 Bono -Waldorf - Astoria Hotel - New York -USA -19/01/1994 - U2 BLOG
Bono présente Bob Marley dans "Rock And Roll Hall Of Fame" puis chante "One Love" avec Whoopi Goldberg, Rita et Ziggy Marley. U2 frontman Bono inducts Bob Marley into the Rock and Roll Hall of Fame
http://www.guytou87.com/2019/01/bono-waldorf-astoria-hotel-new-york-usa-19/01/1994.html