U2 -Elevation Tour -28/08/2001 -Glasgow Ecosse -Scottish Exhibition and Conference Centre #2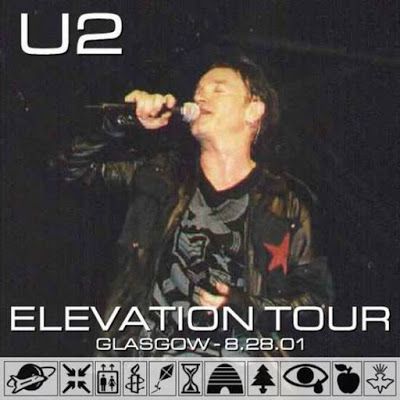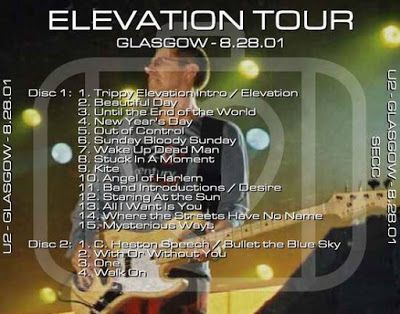 Setlist
Elevation
Beautiful Day
Until the End of the World
New Year's Day
Out of Control
Sunday Bloody Sunday / Get Up, Stand Up
Wake Up Dead Man
Stuck In A Moment You Can't Get Out Of
Kite
Angel of Harlem
Desire
Staring at the Sun
All I Want Is You
Where The Streets Have No Name
Mysterious Ways

Bullet the Blue Sky
With or Without You / Love Will Tear Us Apart
One
Walk On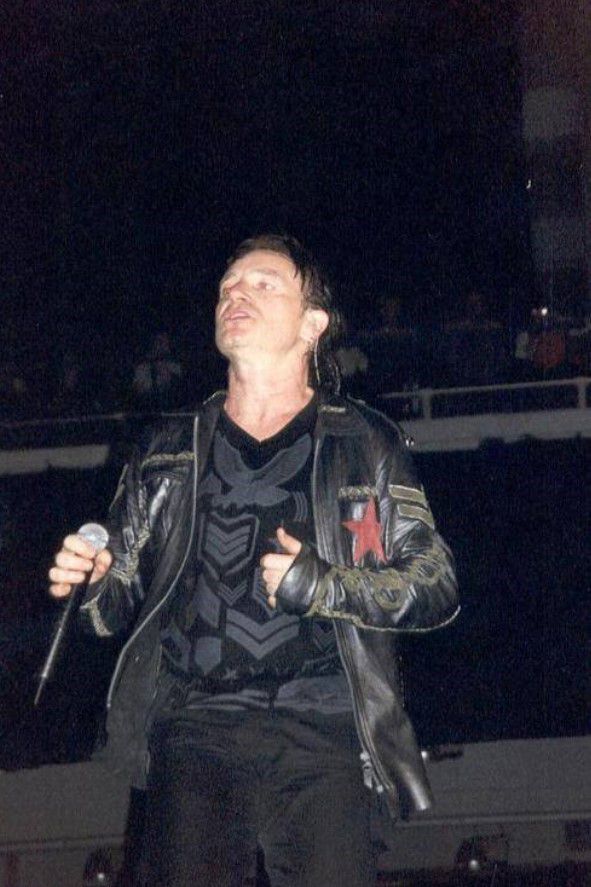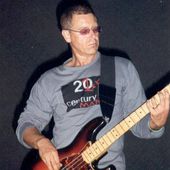 U2 -Elevation Tour -27/08/2001 -Glasgow Ecosse -Scottish Exhibition and Conference Centre #1 - U2 BLOG
Dernières performances de In A Little While et The Fly on the Elevation Tour et dernière performance de Gone. Setlist Elevation Beautiful Day Until the End of the World Discothèque / Staring at the
http://www.guytou87.com/2020/05/u2-elevation-tour-27/08/2001-glasgow-ecosse-scottish-exhibition-and-conference-centre-1.html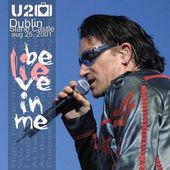 U2 -Elevation Tour -25/08/2001 -Dublin -Irlande -Slane Castle - U2 BLOG
Ce concert présente la première représentation de A Sort Of Homecoming depuis le 27 juin 1987 et il est quelque peu chaotique, Bono ayant du mal à se rappeler les paroles. En l'honneur de Thin ...
http://www.guytou87.com/2019/08/u2-elevation-tour-25/08/2001-dublin-irlande-slane-castle.html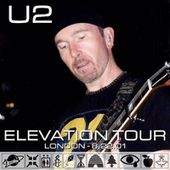 U2 -Elevation Tour -22/08/2001 -Londres -Angleterre -Earls Court #4 - U2 BLOG
Dernière représentation de Sweetest Thing jusqu'au 8 mai 2015. Another great elevation tour performance! This is in London England, 2001-08-22. Sound quality is not the best on the file. Setlist ...
http://www.guytou87.com/2020/05/u2-elevation-tour-22/08/2001-londres-angleterre-earls-court-4.html