U2 -Elevation Tour -29/07/2001 -Berlin -Allemagne -Waldbühne
Publié le 29 Juillet 2001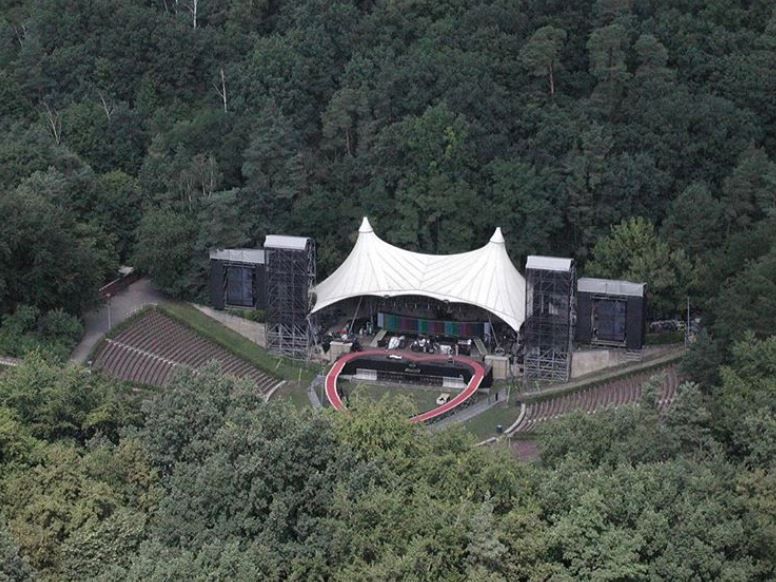 Setlist
Elevation
Beautiful Day
Until the End of the World
New Year's Day
Kite
Gone
New York
I Will Follow
Sunday Bloody Sunday / Get Up, Stand Up
In My Life / Stuck In A Moment You Can't Get Out Of
In A Little While
Desire
Stay (Faraway, So Close!)
Bad / Wild Horses / 40
Where the Streets Have No Name
Mysterious Ways
The Fly

Bullet the Blue Sky
With or Without You
One
Wake Up Dead Man
Walk On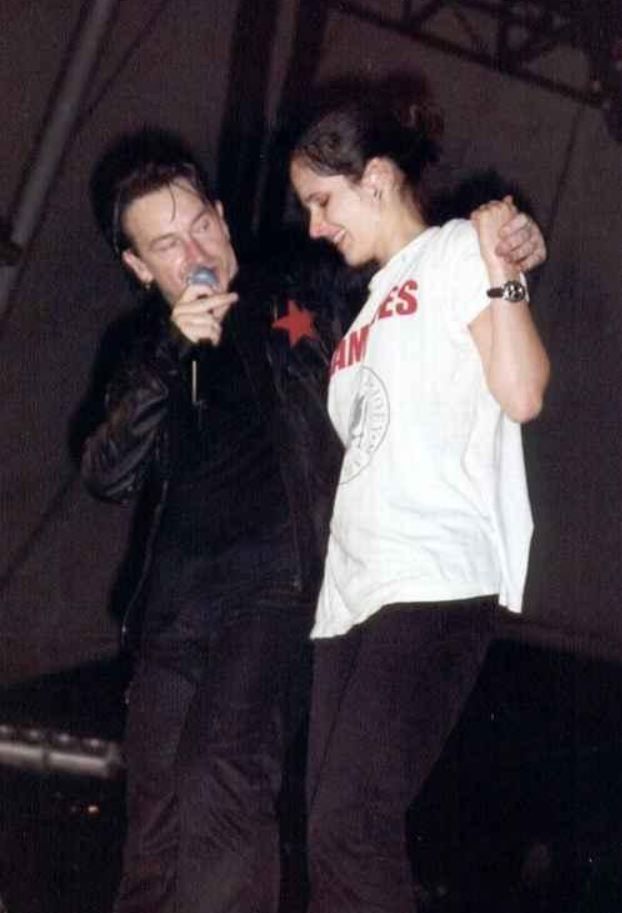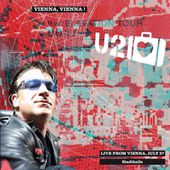 U2 -Elevation Tour -27/07/2001 -Vienne Autriche - Stadthalle - U2 BLOG
U2 comes for the Elevation tour (2001) to Vienna. First the give an Interwive at the airport, then you see the 1 song from the tour live in Vienna Setlist ElevationBeautiful DayUntil the End of the
http://www.guytou87.com/2018/07/u2-elevation-tour-27/07/2001-vienne-autriche-stadthalle.html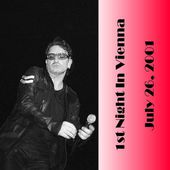 U2 -Elevation Tour -26/07/2001 -Vienne -Autriche -Stadthalle #1 - U2 BLOG
U2 comes for the Elevation tour (2001) to Vienna. First the give an Interwive at the airport, then you see the 1 song from the tour live in Vienna Setlist Elevation Beautiful Day Until the End of ...
http://www.guytou87.com/2019/07/u2-elevation-tour-26/07/2001-vienne-autriche-stadthalle-1.html
U2 -Elevation Tour -24/07/2001 -Zurich -Suisse -Hallenstadion #2 - U2 BLOG
Avant One, Bono demande au public de chanter Happy Birthday au réalisateur sonore Joe O'Herlihy. Coming home: The first (and best) of the three concerts in Dublin in 2009. THANKS to the 148 users ...
http://www.guytou87.com/2018/07/u2-elevation-tour-24/07/2001-zurich-suisse-hallenstadion-2.html