U2 -Vertigo Tour -14/05/2005 -Philadelphie -PA -USA -Wachovia Center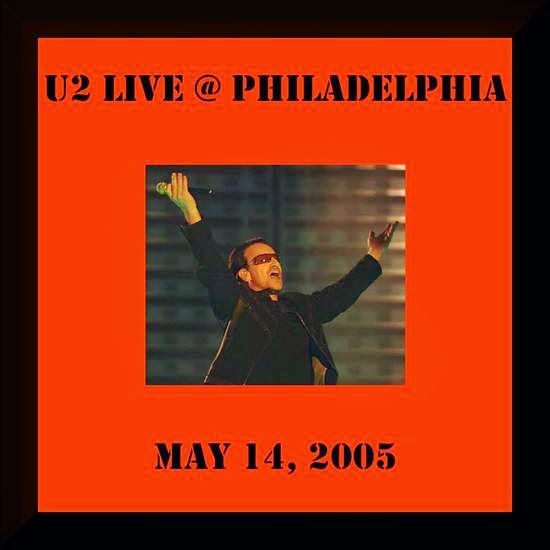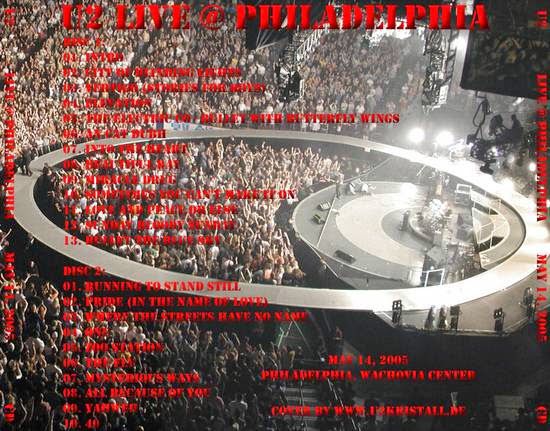 Setlist
City Of Blinding Lights
Vertigo
Elevation
Cry / The Electric Co.
An Cat Dubh
Into The Heart
Beautiful Day
Miracle Drug
Sometimes You Can't Make It On Your Own
Love And Peace Or Else
Sunday Bloody Sunday
Bullet The Blue Sky
Running To Stand Still
Pride (In The Name Of Love)
Where The Streets Have No Name
One
Zoo Station
The Fly
Mysterious Ways
All Because Of You
Yahweh
40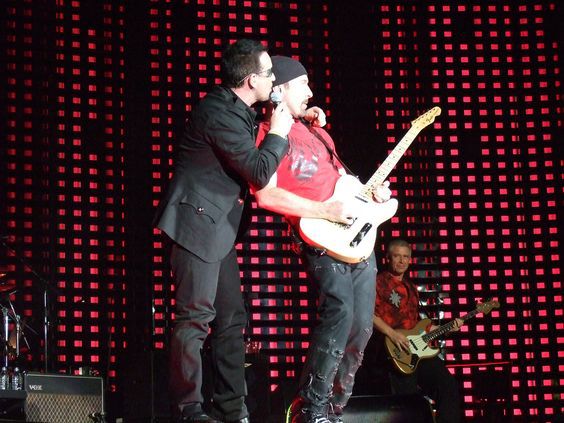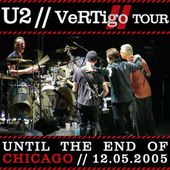 U2 -Vertigo Tour -12/05/2005 -Chicago -IL -USA -United Center #4 - U2 BLOG
Extraits de The Hands That Built America et Johnny Come Marching Home à la fin de Bullet The Blue Sky. * Première apparition sur le Vertigo Tour de Until The End Of The World. * Retour de With Or...
http://www.guytou87.com/2020/01/u2-vertigo-tour-12/05/2005-chicago-il-usa-united-center-4.html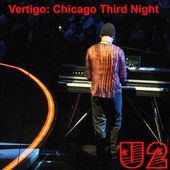 U2 -Vertigo Tour -10/05/2005 -Chicago -IL -USA -United Center #3 - U2 BLOG
Après Mysterious Ways, le groupe a fait une courte pause pendant laquelle la foule s'est mise à chanter Happy Birthday (c'est l'anniversaire de Bono). * Party Girl : comme pour le concert précé...
http://www.guytou87.com/2020/01/u2-vertigo-tour-10/05/2005-chicago-il-usa-united-center-3.html