U2 -Elevation Tour -02/12/2001 -Miami -USA -American Airlines Arena
Publié le 2 Décembre 2001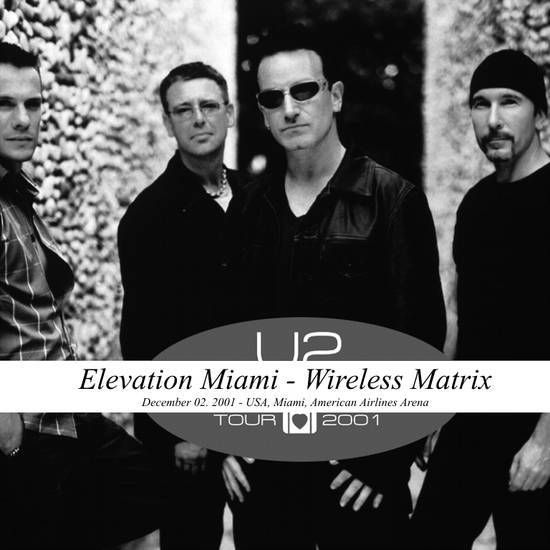 Dernier concert de Elevation Tour et avant la performance de U2, Larry rejoint le groupe d'ouverture (Garbage) dans une chanson (Only Happy When Il Rains). Cette émission présente les dernières représentations de Please, New York et In God Country, jusqu'au 22 mai 2015.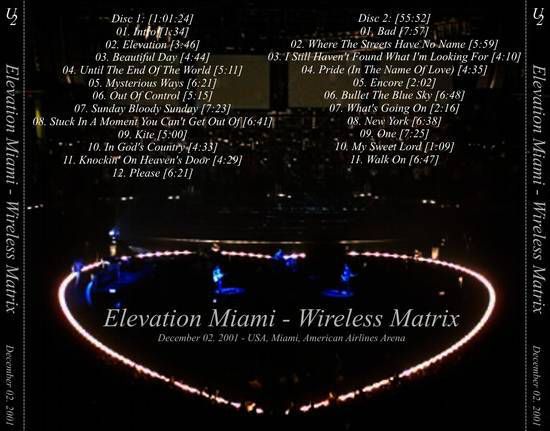 Setlist
Elevation
Beautiful Day
Until the End of the World
Mysterious Ways
Out of Control
Sunday Bloody Sunday
Stuck In A Moment You Can't Get Out Of
Kite
In God's Country
Knockin' On Heaven's Door
Please
Bad / Who's Gonna Ride Your Wild Horses
Where The Streets Have No Name
I Still Haven't Found What I'm Looking For
Pride (In The Name Of Love)

Bullet the Blue Sky
What's Going On
New York
One
My Sweet Lord
Walk On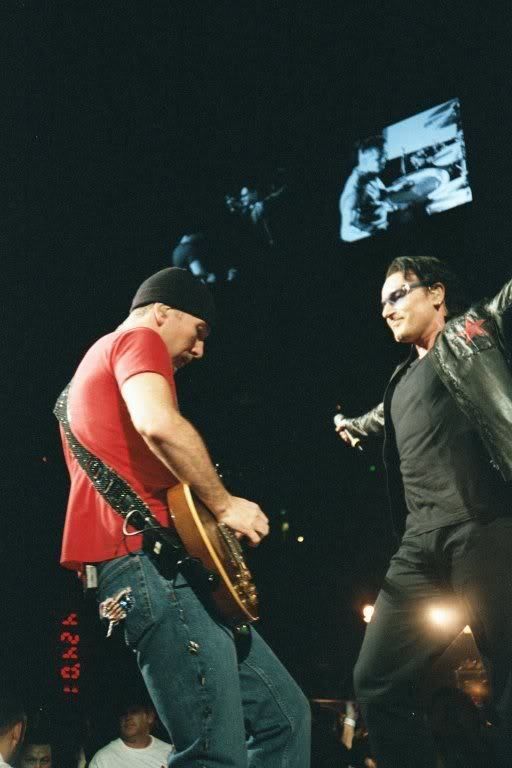 U2 -Elevation Tour -01/12/2001 -Tampa USA - Ice Palace - U2 BLOG
Setlist ElevationBeautiful DayUntil the End of the WorldNew Year's DayI Will FollowSunday Bloody SundayStuck In A Moment You Can't Get Out OfKite / My Sweet LordAngel of HarlemPleaseBad / Who's ...
http://www.guytou87.com/article-u2-2001-12-01-tampa-fl-ald-flac-117658088.html