U2 -360° Tour -12/10/2009 -Arlington -USA -New Cowboys Stadium
Publié le 12 Octobre 2009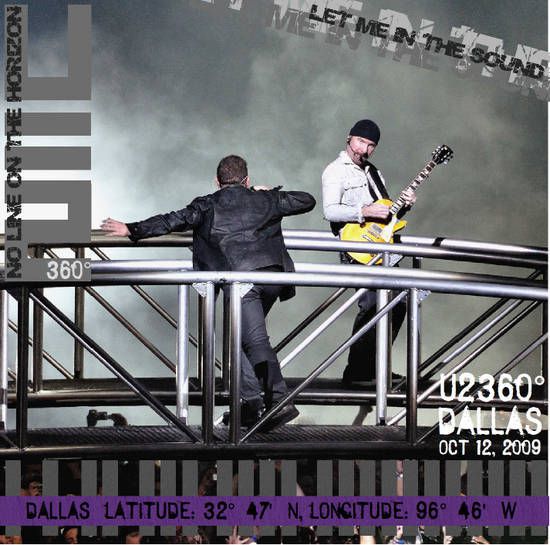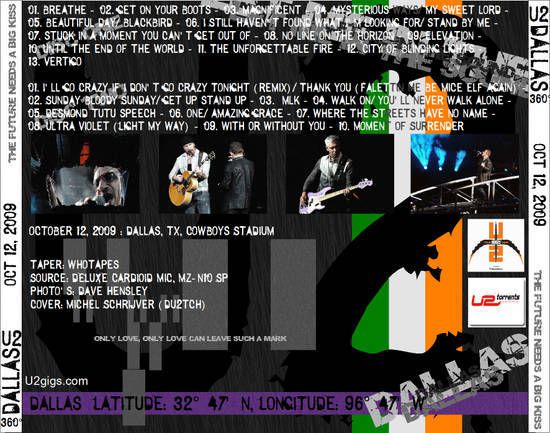 Setlist
Breathe
Get On Your Boots
Magnificent
Mysterious Ways
Beautiful Day
I Still Haven't Found What I'm Looking For
Stuck In A Moment You Can't Get Out Of
No Line On The Horizon
Elevation
Until The End Of The World
The Unforgettable Fire
City Of Blinding Lights
Vertigo
I'll Go Crazy If I Don't Go Crazy Tonight
Sunday Bloody Sunday
MLK
Walk On
----------
One
Where The Streets Have No Name
----------
Ultra Violet (Light My Way)
With Or Without You
Moment of Surrender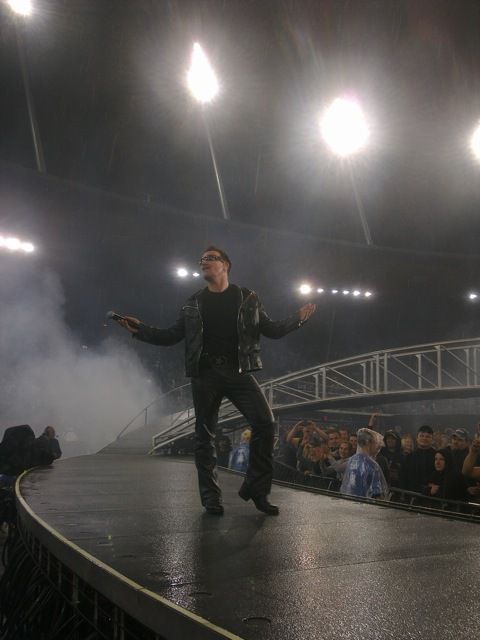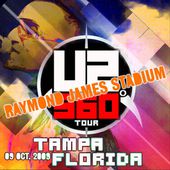 U2 -360° Tour -09/10/2009 -Tampa -USA -Floride -Raymond James Stadium - U2 BLOG
Magnificent est, pour la première fois, jouée plus tard dans la setlist. Le concert a été diffusé en différé sur une radio américaine. HD video of U2 opening the Tampa show with Breathe, in...
http://www.guytou87.com/2019/12/u2-360-tour-09/10/2009-tampa-usa-floride-raymond-james-stadium.html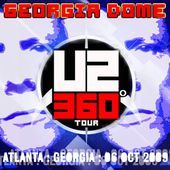 U2 -360° Tour -06/10/2009 -Atlanta -USA -Georgie -Georgia Dome - U2 BLOG
U2 at The Georgia Dome 2009 Uploaded by selekselek on 2009-10-08. Setlist Breathe Get On Your Boots Mysterious Ways Beautiful Day I Still Haven't Found What I'm Looking For Stuck In A Moment You ...
http://www.guytou87.com/2019/08/u2-360-tour-06/10/2009-atlanta-usa-georgie-georgia-dome.html