Bono & Alicia Keys: Don't Give Up Africa -Harpo Studios -Chicago -USA -12/10/2006
Publié le 12 Octobre 2020
Setlist:
Don't Give Up Africa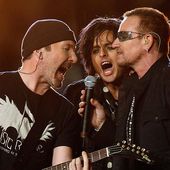 U2 & Green Day -Louisiana Superdome - New Orleans -Etats-Unis -25/09/2006 - U2 BLOG
U2 et Green Day se produisent lors de la réouverture officielle du Superdome. The Edge rejoint Green Day pour Wake Me Up When September se termine et continue à jouer comme Billie Joe Armstrong d...
http://www.guytou87.com/2019/09/u2-green-day-louisiana-superdome-new-orleans-louisiana-etats-unis-25/09/2006.html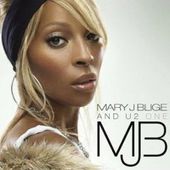 U2 -Mary J. Blige - One -03/04/2006 - U2 BLOG
Un duo de "One" avec Mary J. Blige est sorti en single 03 Avril 2006. Music video by U2 performing One (C) 2006 Universal-Island Records Limited One Is it getting better, or do you feel the same? ...