U2 -Vertigo Tour -10/07/2005 -Paris - France -Stade de France
Publié le 10 Juillet 2005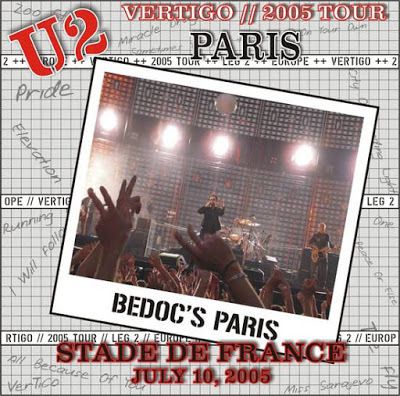 Happy Birthday avant Miracle Drug pour l'anniversaire de Hollie, la fille de The Edge qui fêtait ses 21 ans. • Extraits de The Black Hills of Dakota rendue célébre par Doris Day et de l'air d'opera Torna a Surriento de Ernesto de Curtis à la fin de Sometimes You Can't Make It On Your Own.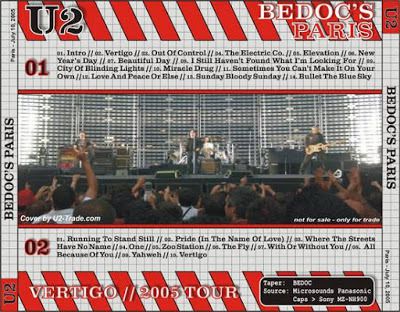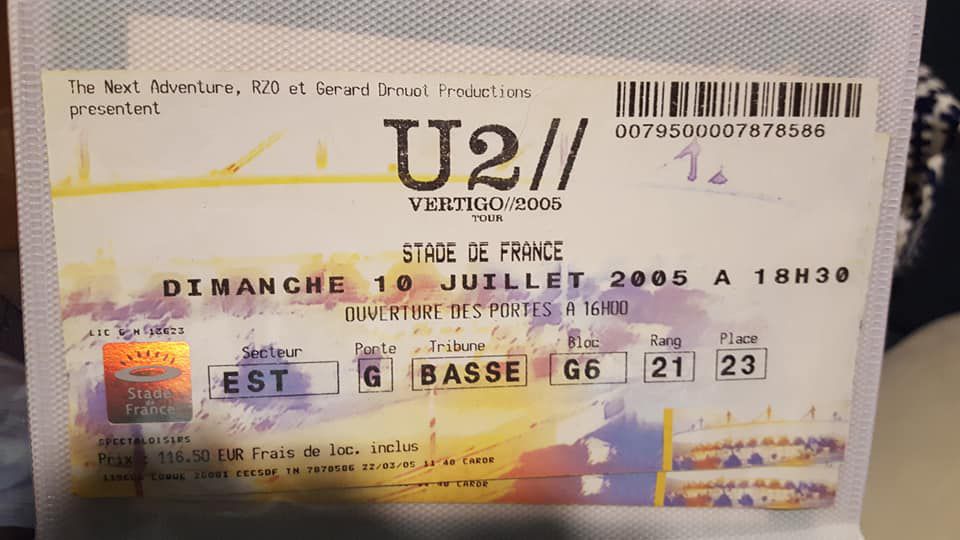 Setlist
Vertigo
Out Of Control
The Electric Co.
Elevation
New Year's Day
Beautiful Day
I Still Haven't Found What I'm Looking For
City Of Blinding Lights
Miracle Drug
Sometimes You Can't Make It On Your Own
Love And Peace Or Else
Sunday Bloody Sunday
Bullet The Blue Sky
Running To Stand Still
Pride (In The Name Of Love)
Where The Streets Have No Name
One

Zoo Station
The Fly
With Or Without You

All Because Of You
Yahweh
Vertigo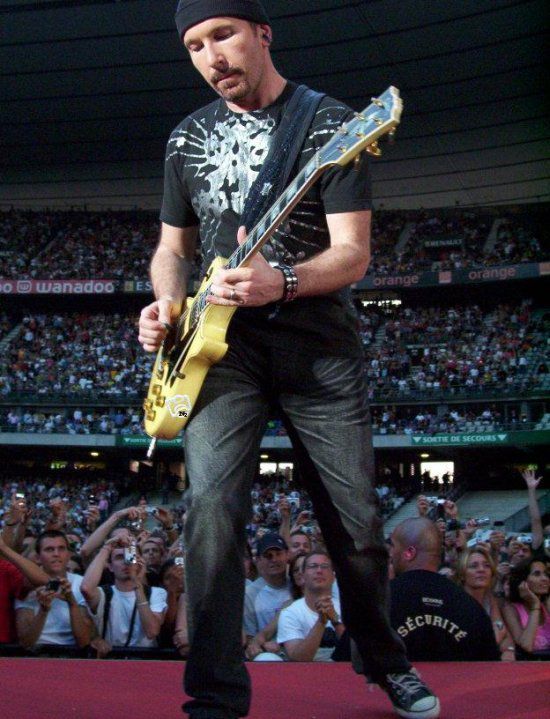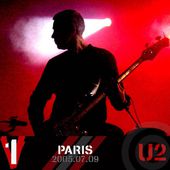 U2 -Vertigo Tour -09/07/2005 -Paris -France -Stade de France - U2 BLOG
Extrait de Can't Help Falling In Love à la fin de City Of Blinding Lights. Extraits de When Johnny Comes Marching Home, Please et The Hands That Built America interprétés à la fin de Bullet The...
http://www.guytou87.com/2018/07/u2-vertigo-tour-09/07/2005-paris-france-stade-de-france.html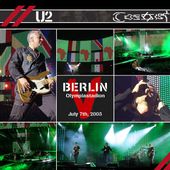 U2 -Vertigo Tour -07/07/2005 -Berlin -Allemagne -Olympiastadion - U2 BLOG
Extrait de I Can't Stand The Rain à la fin de The Electric Co.. * Sgt. Pepper's Lonely Hearts Club Band des Beatles à la fin de Beautiful Day. * Extraits de Please et The Hands That Built America à
http://www.guytou87.com/2020/02/u2-vertigo-tour-07/07/2005-berlin-allemagne-olympiastadion.html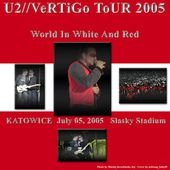 U2 -Vertigo Tour -05/07/2005 -Katowice -Pologne -Slaski Stadium - U2 BLOG
Pendant New Year's Day, une chanson sur le mouvement de solidarité anti-communiste polonais: certaines parties de la foule agitent des objets de couleur rouge tandis que d'autres agitent des blancs
http://www.guytou87.com/2019/07/u2-vertigo-tour-05/07/2005-katowice-pologne-slaski-stadium.html