U2 -Elevation Tour -02/04/2001 -Houston -USA- Compaq Center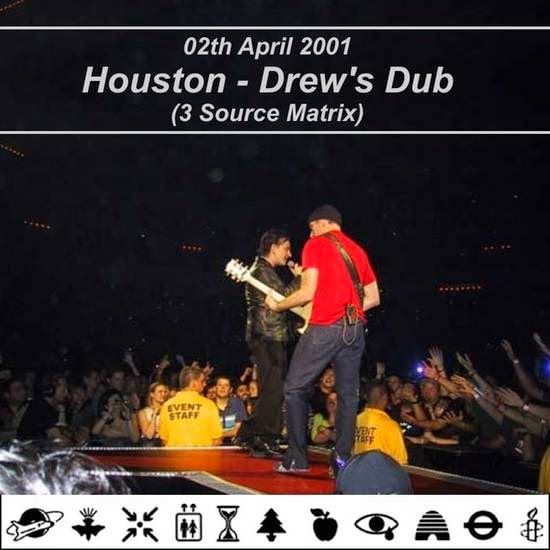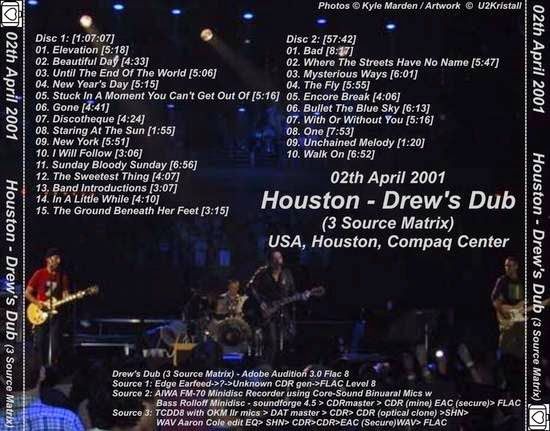 Setlist
Elevation
Beautiful Day
Until the End of the World
New Year's Day
Stuck In A Moment You Can't Get Out Of
Gone
Discothèque / Staring at the Sun
New York
I Will Follow
Sunday Bloody Sunday
The Sweetest Thing
In A Little While
The Ground Beneath Her Feet
Bad
Where the Streets Have No Name
Mysterious Ways
The Fly

Bullet the Blue Sky
With or Without You
One
Walk On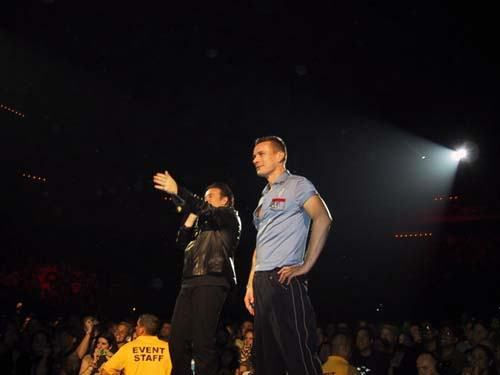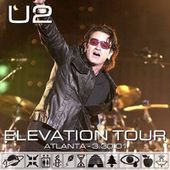 U2 -Elevation Tour -30/03/2001 Atlanta -USA -Philips Arena - U2 BLOG
Atlanta, Georgia Phillips Arena March 30, 2001 Drew's Dub (4-Source Matrix) Adobe Audition 3.0 was used to make the matrix Sources: 1. Soundboard - CDR - FLAC 2. IEM - Unknown - FLAC 3. Setlist ...
http://www.guytou87.com/2018/04/u2-elevation-tour-30/03/2001-atlanta-usa-philips-arena.html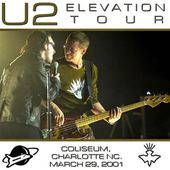 U2 -Elevation Tour -29/03/2001 -Charlotte -USA- Charlotte Coliseum - U2 BLOG
Setlist ElevationBeautiful DayUntil the End of the WorldNew Year's DayStuck In A Moment You Can't Get Out OfStaring at the SunNew YorkSunday Bloody SundaySweetest ThingIn A Little WhileThe Ground ...
http://www.guytou87.com/2018/03/u2-elevation-tour-29/03/2001-charlotte-usa-charlotte-coliseum.html