U2 -Affiche concert -22/06/1985-Milton Keynes Bowl -Angleterre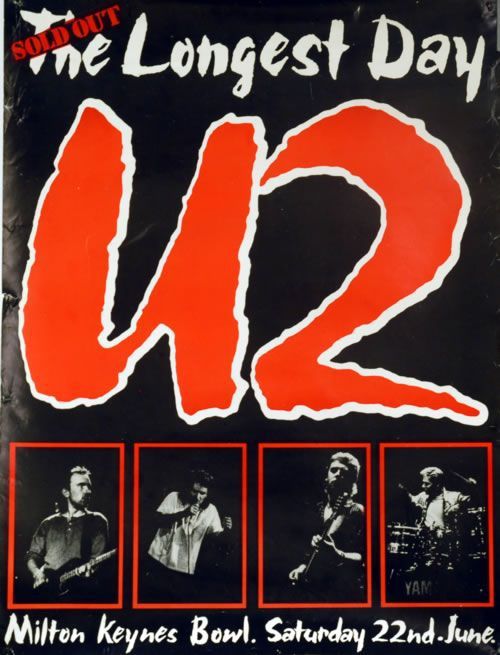 Setlist
11 O'clock Tick Tock
I Will Follow
Seconds
MLK
The Unforgettable Fire
Wire
Sunday Bloody Sunday
The Cry-> The Electric Co.
A Sort Of Homecoming
Rain
Bad
October
New Year's Day
Pride (In The Name Of Love)

Party Girl
Gloria
40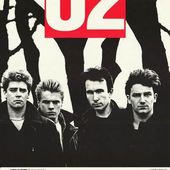 U2 -Affiche Concert -Hambourg -8 Octobre 1984 - U2 BLOG
Concert à Hambourg en Allemagne le 8 octobre 1984 lors de The Unforgettable Fire Tour. Modena Stadio Comunale Italie. Poster d'origine 24x36 !! Affiches promo de la collection the Kiosk sortie en ...
http://www.guytou87.com/2017/05/u2-affiche-concert-the-unforgettable-fire-tour-8-octobre-1984.html
U2 -Affiche concert -East Rutherford -USA -11/05/1987 - U2 BLOG
Cinq concerts fut joué à East Rutherford du 11 au 16 mai 1987. Setlist: Where The Streets Have No NameI Will FollowI Still Haven't Found What I'm Looking ForMLKThe Unforgettable FireBullet The Blue
http://www.guytou87.com/2017/07/u2-affiche-concert-east-rutherford-usa-11-05-1987.html
U2 -Affiche concert -Denvers 06 Avril 2001 - U2 BLOG
Pepsi Center -Denver -USA Setlist Elevation / CreepBeautiful DayUntil the End of the WorldNew Year's DayStuck In A Moment You Can't Get Out OfGoneDiscothèque / Staring at the Sun / Devil InsideNew...
http://www.guytou87.com/2017/08/u2-affiche-concert-denvers-06-avril-2001.html