U2 -PopMart Tour -03/12/1997-Mexico Mexique - Autodromo Hermanos Rodriquez #2
Publié le 3 Décembre 1997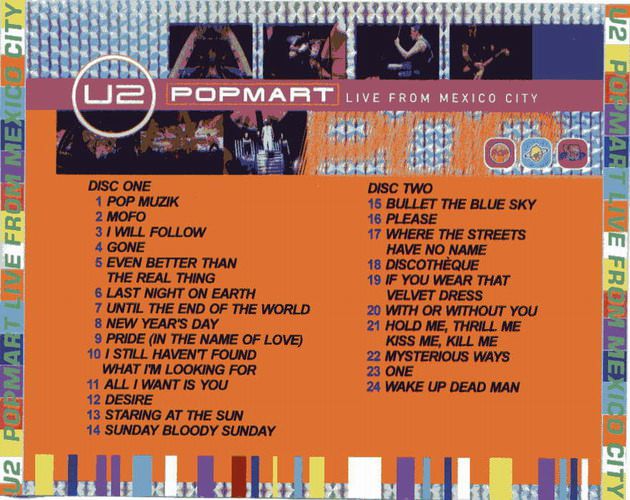 Setlist
Intro (Pop Muzik)
Mofo
I Will Follow
Gone
Even Better Than the Real Thing
Last Night On Earth
Until the End of the World
New Year's Day
Pride (In The Name Of Love)
I Still Haven't Found What I'm Looking For
All I Want Is You
Desire
Staring at the Sun
Sunday Bloody Sunday
Bullet the Blue Sky
Please
Where The Streets Have No Name
Lemon (taped mix)
Discothèque
If You Wear That Velvet Dress
With or Without You

Hold Me, Thrill Me, Kiss Me, Kill Me
Mysterious Ways
One
Wake Up Dead Man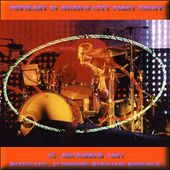 U2 -PopMart Tour -02/12/1997 -Mexico Mexique -Autodromo Hermanos Rodriquez - U2 BLOG
Rareza, U2 interpretanto Even Better Than The Real Thing, un dia antes del concierto oficial del POP MART TOUR. 01. Mission: Impossible 0:00:00 02. Pop Muzik 0:01:11 03. Mofo 0:06:08 04. I Will ...
http://www.guytou87.com/2017/12/u2-popmart-tour-02/12/1997-mexico-mexique-autodromo-hermanos-rodriquez.html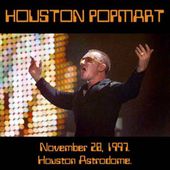 U2 -PopMart Tour -28/11/1997 -Houston USA -Houston Astrodome - U2 BLOG
Uploaded by fleavox on 2013-10-15. Setlist Intro (Pop Muzik)MofoI Will FollowGoneEven Better Than the Real ThingLast Night On EarthUntil the End of the WorldNew Year's DayPride (In The Name Of ...
http://www.guytou87.com/2017/11/u2-popmart-tour-28/11/1997-houston-usa-houston-astrodome.html