U2 -Vertigo Tour -26/11/2005 -Montreal Canada- Centre Bell #1
Publié le 26 Novembre 2005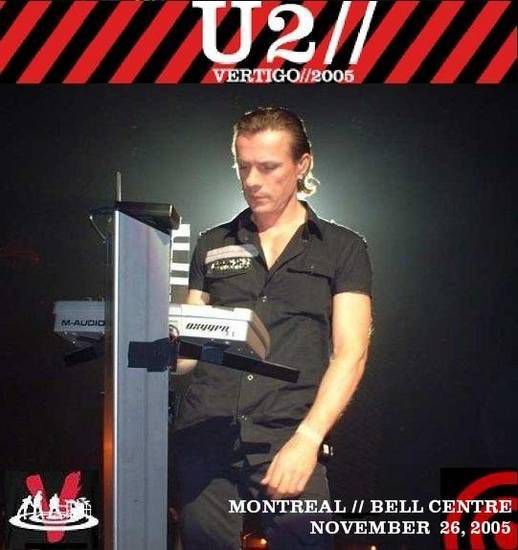 Daniel Lanois est monté sur scène pendant Bad et a joué un extrait de l'une des ses chansons, The Maker et un extrait de 40 avant de terminer le concert en finissant sur Bad. C'est la quatrième fois depuis le début de ce Leg 3 que Daniel Lanois monte sur scène avec U2 sur le Vertigo Tour.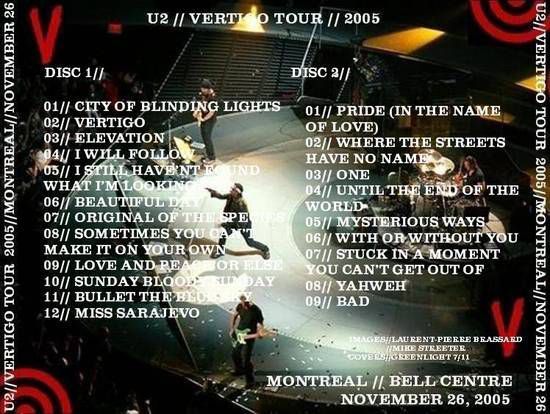 Setlist
City Of Blinding Lights
Vertigo
Elevation
I Will Follow
I Still Haven't Found What I'm Looking For
Beautiful Day
Original Of The Species
Sometimes You Can't Make It On Your Own
Love And Peace Or Else
Sunday Bloody Sunday
Bullet The Blue Sky
Miss Sarajevo
Pride (In The Name Of Love)
Where The Streets Have No Name
One

Until The End Of The World
Mysterious Ways
With Or Without You

Stuck In A Moment You Can't Get Out Of
Yahweh
Bad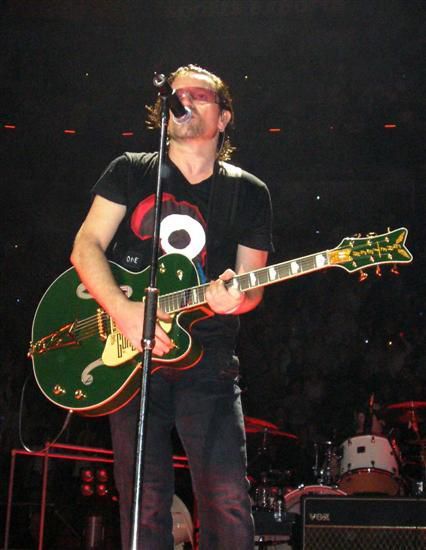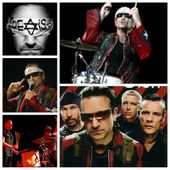 U2 -Vertigo Tour -25/11/2005 -Ottawa Canada - Corel Centre - U2 BLOG
Feb 11/09 is when i put these clips together. Absolutely astounded at the vast number of files i have from the last tour that i have yet to edit , or have not shared with you . Setlist City Of ...
http://www.guytou87.com/2017/11/u2-vertigo-tour-25/11/2005-ottawa-canada-corel-centre.html
U2 -Vertigo Tour -22/11/2005 -New York USA- Madison Square Garden - U2 BLOG
Comme la veille, Patti Smith a rejoint U2 sur scène à la fin de leur concert pour interpréter avec eux Instant Karma de John Lennon. Setlist City Of Blinding LightsVertigoElevationThe Electric Co.I
http://www.guytou87.com/2017/11/u2-vertigo-tour-22/11/2005-new-york-ny-usa-madison-square-garden.html