U2 -Elevation Tour -30/11/2001 -Atlanta USA- Philips Arena
Publié le 30 Novembre 2001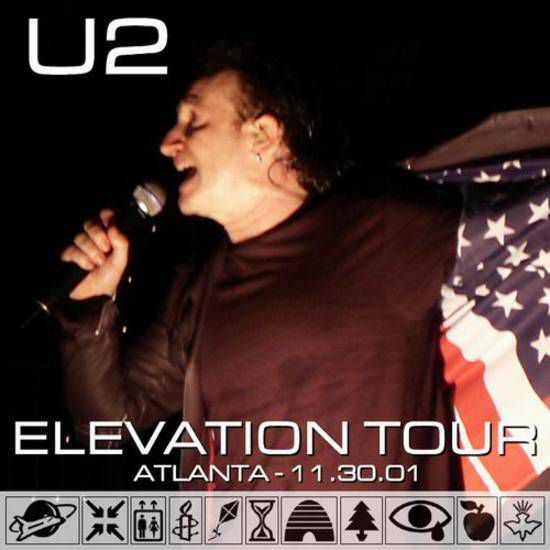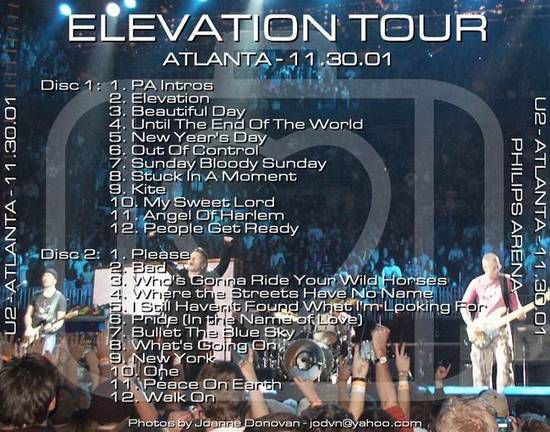 Setlist
Elevation
Beautiful Day
Until the End of the World
New Year's Day
Out of Control
Sunday Bloody Sunday
Stuck In A Moment You Can't Get Out Of
Kite
My Sweet Lord
Angel of Harlem
People Get Ready
Please
Bad / Who's Gonna Ride Your Wild Horses
Where The Streets Have No Name
I Still Haven't Found What I'm Looking For
Pride (In The Name Of Love)

Bullet the Blue Sky
What's Going On
New York
One / Peace on Earth
Walk On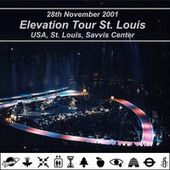 U2 -Elevation Tour -28/11/2001 -St Louis -USA -Savvis Center - U2 BLOG
U2 - 2001-11-28 - St. Louis, Missouri, USA - Savvis Center - Elevation Elevation Tour 3rd Leg Edge's Side Setlist Elevation Beautiful Day New Year's Day I Will Follow Sunday Bloody Sunday Stuck In A
http://www.guytou87.com/2020/06/u2-elevation-tour-28/11/2001-st-louis-usa-savvis-center.html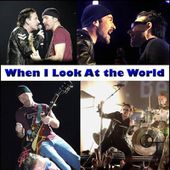 U2 -Elevation Tour -27/11/2001 -Kansas City -USA -Kemper Arena - U2 BLOG
Un extrait de When I Look At The World est chanté pendant Bad, la seule fois où la chanson apparaît en direct sous quelque forme que ce soit. After receiving a petition that had been circulated ...
http://www.guytou87.com/2020/06/u2-elevation-tour-27/11/2001-kansas-city-usa-kemper-arena.html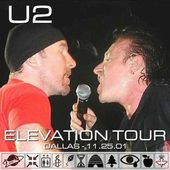 U2 -Elevation Tour -25/11/2001 -Dallas -USA -Reunion Arena - U2 BLOG
Dallas, Texas., at Reunion Arena days after Thanksgiving, 11/25/01. I shot & edited the concert, getting through very tight security 2 months after 9/11. Starts at the end of Beautiful Day.. then ...
http://www.guytou87.com/2018/11/u2-elevation-tour-25/11/2001-dallas-usa-reunion-arena.html