U2 -Vertigo Tour -24/10/2005 -Detroit, MI ,USA, Palace of Auburn Hills
Publié le 24 Octobre 2005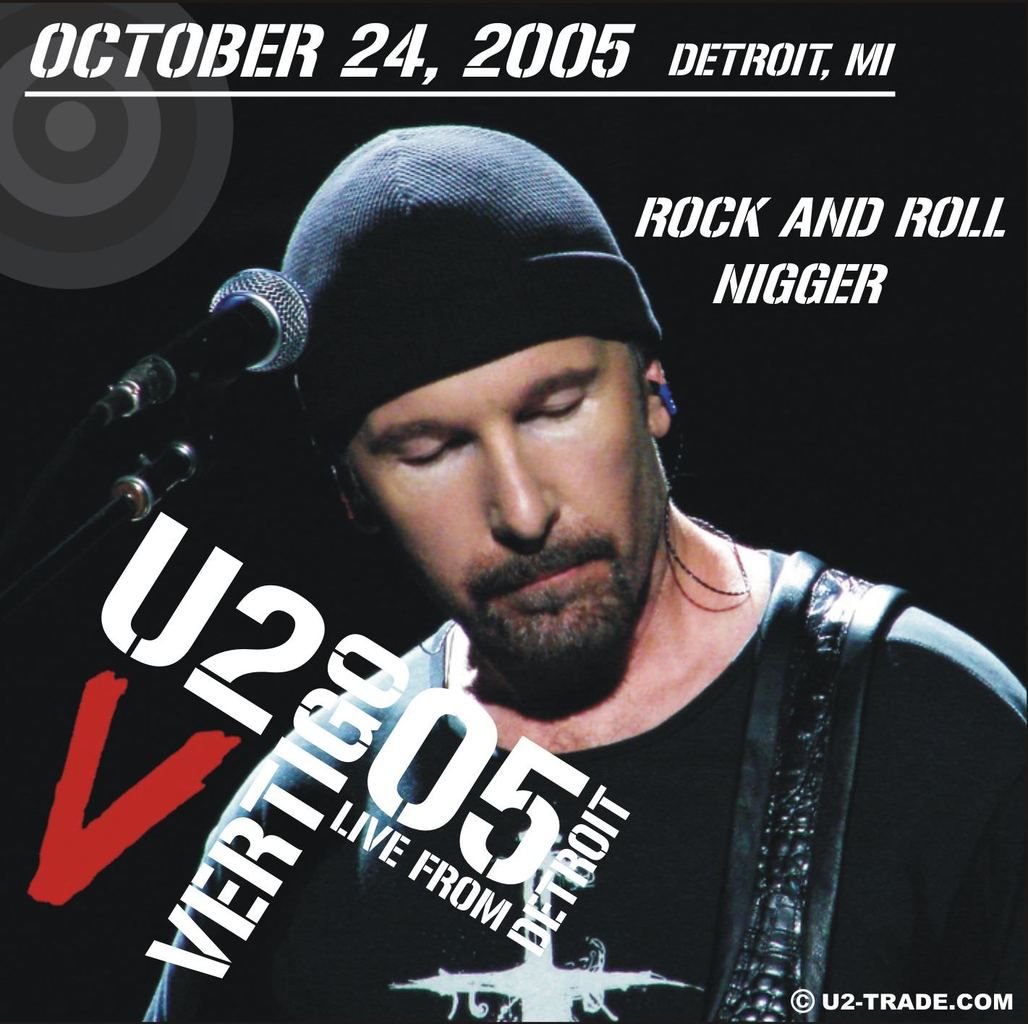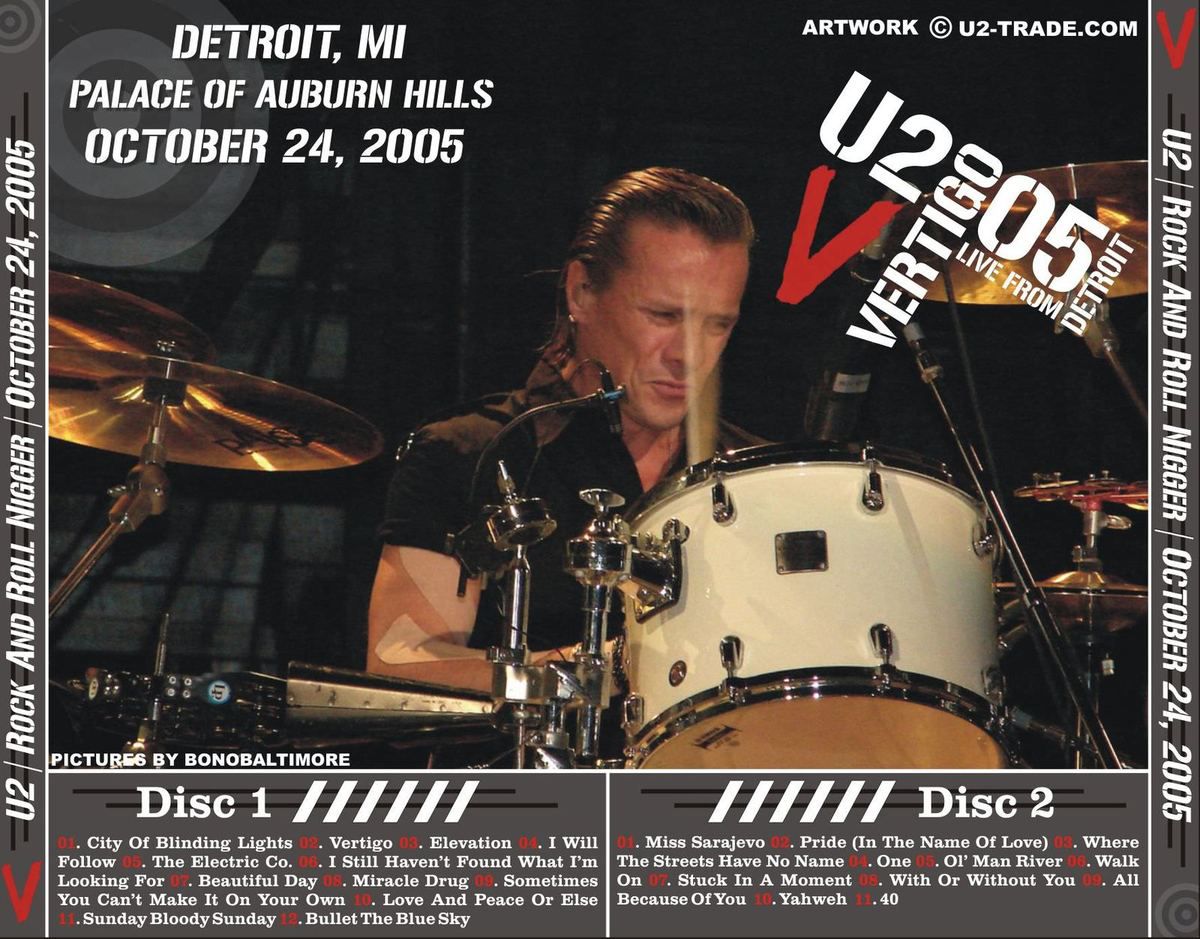 Setlist
City Of Blinding Lights
Vertigo
Elevation
I Will Follow
The Electric Co.
I Still Haven't Found What I'm Looking For
Beautiful Day
Miracle Drug
Sometimes You Can't Make It On Your Own
Love And Peace Or Else
Sunday Bloody Sunday
Bullet The Blue Sky
Miss Sarajevo
Pride (In The Name Of Love)
Where The Streets Have No Name
One

Walk On
Stuck In A Moment You Can't Get Out Of
With Or Without You

All Because Of You
Yahweh
40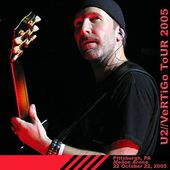 U2 -Vertigo Tour -22/10/2005- Pittsburgh - USA- - U2 BLOG
Bono a fait monter deux jeunes garçons sur scène pendant Sunday Bloody Sunday. Extrait de Ol' Man River à la fin de One jouée en version longue . Uploaded by armando santiago on 2013-09-03. Upl...
http://www.guytou87.com/2015/10/u2-vertigo-tour-pittsburgh-usa-22-10-2015.html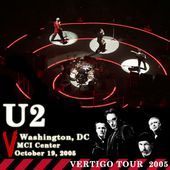 U2 -Vertigo Tour -19/10/2005 -Washington, DC ,USA -MCI Center - U2 BLOG
Video clip from the October 19th show at the MCI center in Washington DC Setlist City Of Blinding Lights Vertigo Elevation I Will Follow The Electric Co. I Still Haven't Found What I'm Looking For ...
http://www.guytou87.com/2017/10/u2-vertigo-tour-19/10/2005-washington-dc-usa-mci-center.html