U2 -360° Tour -Luzhniki Stadium-Moscou,Russie 25/08/2010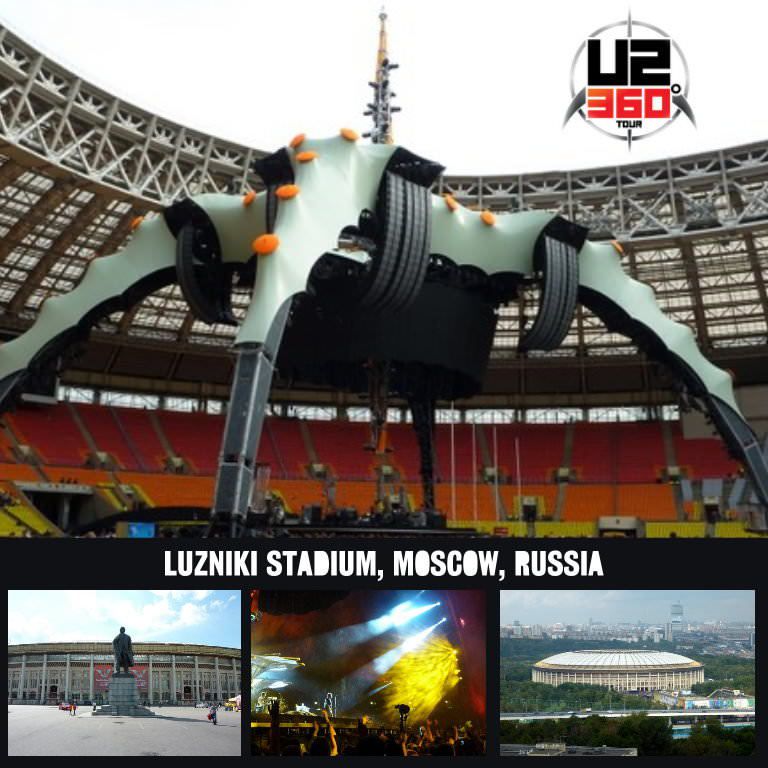 Le groupe a joué Knocking On Heaven's Door accompagné du chanteur Yuri Shevchuk, du groupe russe DDT.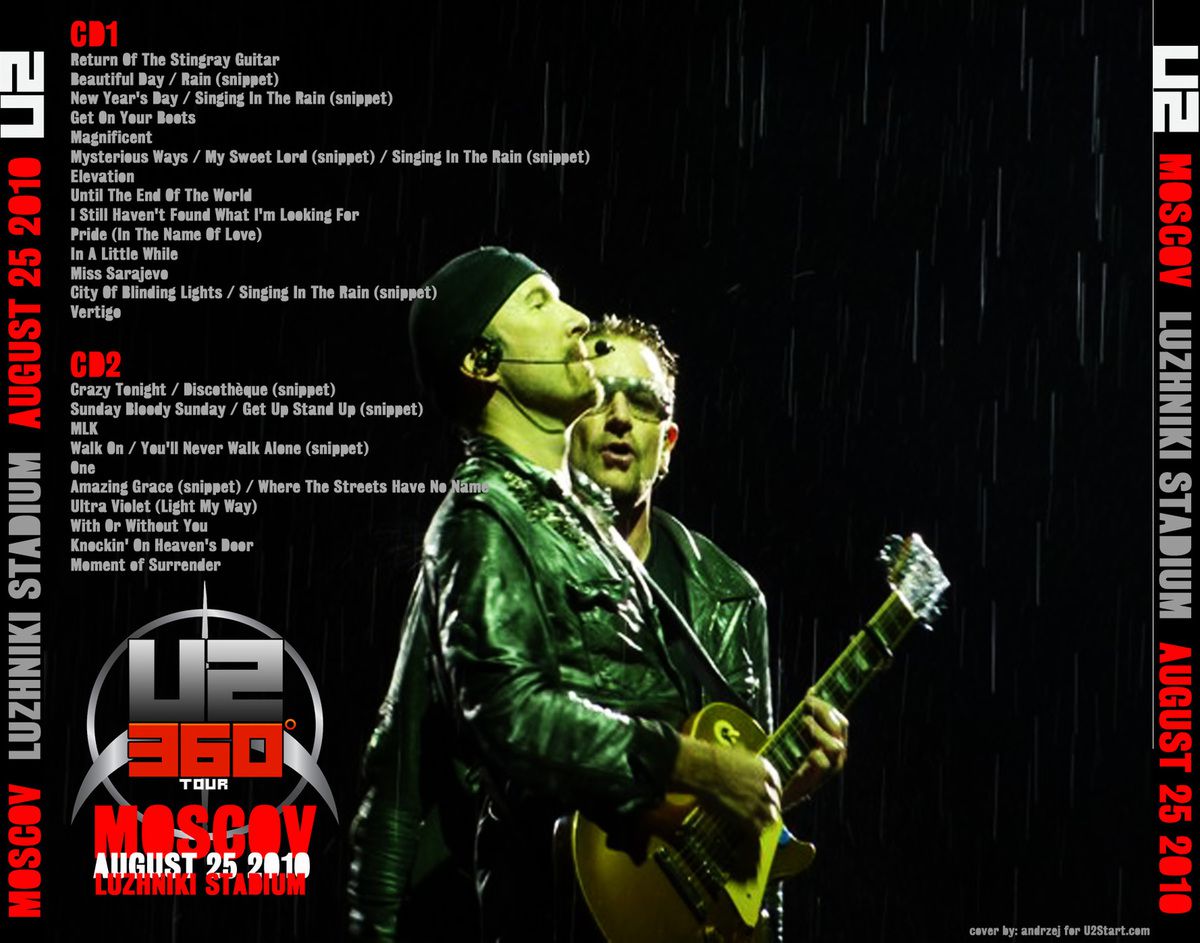 Setlist
Return Of The Stingray Guitar
Beautiful Day
New Year's Day
Get On Your Boots
Magnificent
Mysterious Ways
Elevation
Until The End Of The World
I Still Haven't Found What I'm Looking For
Pride (In the Name of Love)
In A Little While
Miss Sarajevo
City Of Blinding Lights
Vertigo
I'll Go Crazy If I Don't Go Crazy Tonight
Sunday Bloody Sunday
MLK
Walk On
----------
One
Where the Streets Have No Name
----------
Ultraviolet (Light My Way!)
With Or Without You
Knocking On Heaven's Door
Moment Of Surrender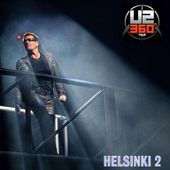 U2 -360° Tour-Helsinki Finlande (2) 21/08/2010 - U2 BLOG
Première apparition de I Will Follow sur la tournée 360°. Retour de No Line on the Horizon dans une version semi acoustique. Première apparition live de Every Breaking Wave. Snippet de Discothe...
http://www.guytou87.com/2016/08/u2-helsinki-finlande-2-21-08-2010.html