Adam Clayton : Nous travaillons sur songs of experience.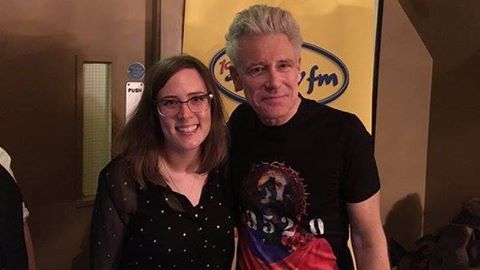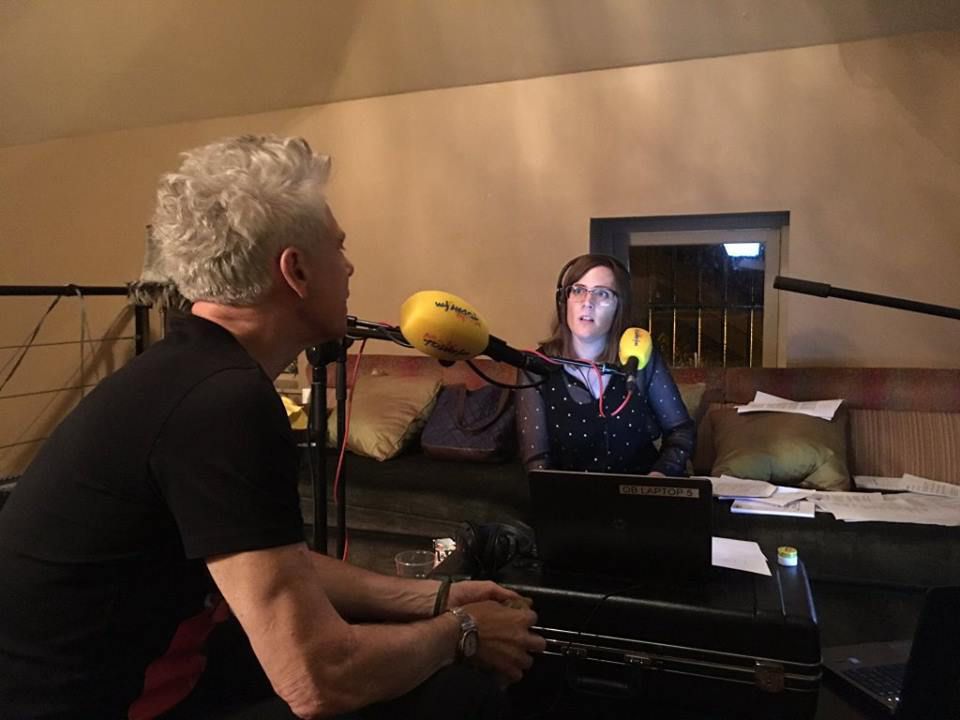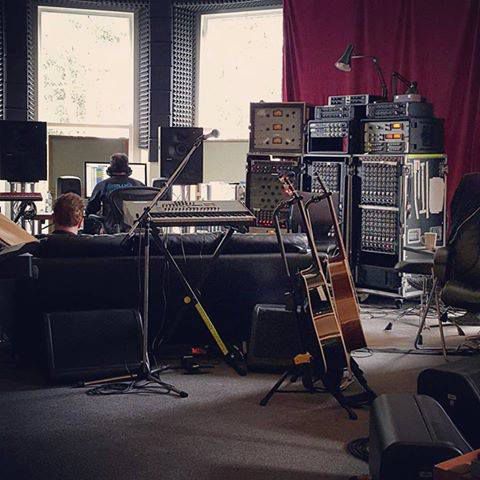 Le bassiste de U2 a parlé avec Alison Curtis à la radio irlandaise todayfm le 3 Mars, avant la présentation du Choice Music Award à Dublin.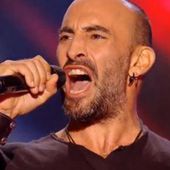 "The Voice" : François chante " With or Without You " de U2 (vidéo) - U2 BLOG
François, talent de la 5ème saison de "The Voice", s'attaque à Bono en reprenant " With or Without You " (U2) pour son Audition à l'Aveugle. Nous vous proposons de voir ou de revoir sa prestati...
http://www.guytou87.com/2016/02/the-voice-francois-chante-with-or-without-you-de-u2-video.html